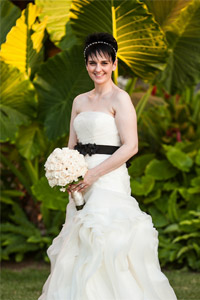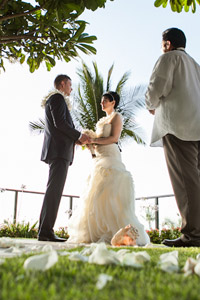 After finding my dream wedding dress in New York I was overjoyed. The only problem… it was 3 ft too long for me. As I had no time for alterations in New York I knew I would have to find a suitable tailor back home in London. I was concerned but I had to have this dress. It was the one.
Well, thank heavens for Luda. My Vera Wang White dress had many layers and a whole lot of fabric but Luda was undaunted. She knew exactly what she was doing and was very professional. During fittings Luda was warm and welcoming and I felt completely relaxed and comfortable in her studio.
The finished dress was fabulous and the fit perfect. I was delighted. I would highly recommend Luda to anyone requiring wedding dress or clothing alterations. Her expertise is second to none and her workmanship exquisite. Thank you so much Luda for helping make my special day even more so.
Sarah