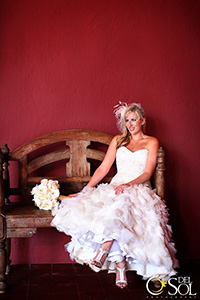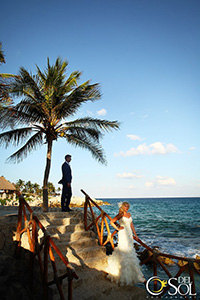 My experience with Luda was wonderful. She was recommended to me by a friend who was also very happy with the work she had done on her wedding dress.
My dress was a heavily beaded, very intricate mermaid style dress and Luda was very knowledgeable and knew exactly what I wanted and how to alter the dress perfectly to my body – even though it was a complicated dress to alter. She was very thorough and made sure the dress was a perfect fit before I took it home. We had 3 alteration sessions (an extra one since I lost some weight) and she was happy to make the changes that I asked for.
I also believe she gave me a very good price considering other places that I had gotten quotes from and it was a much more personalised experience with Luda. I was extremely happy on my wedding day with my dress and looking back at the photos it looked divine! I am very grateful for all of Luda's hard work and attention to detail! I would highly recommend her to other brides!