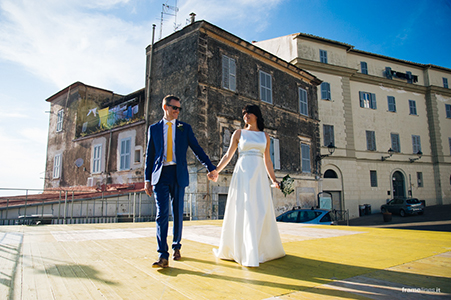 Hello Luda,
I hope this email finds you well!
Here is a picture of our big day. I just wanted to thank you for your amazing work. The dress looked fantastic and everyone loved it. Most importantly my now husband loved it!
I wish you all the best and thanks again for your invaluable help and professional support.
Best
Linda