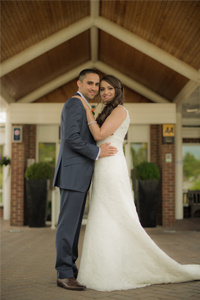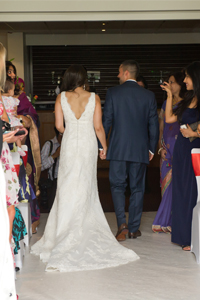 Luda did an amazing job with my dress and made me feel really comfortable from our first consultation.  
 My dress was full of embroidery and lace and she showed great skills in taking it up and taking it in without leaving any trace that it had been altered! She also did a fantastic job on our bridesmaid dresses.
Highly, highly recommended.
 Amruta