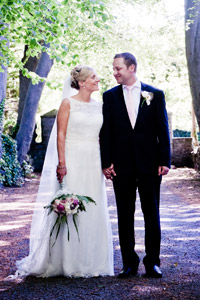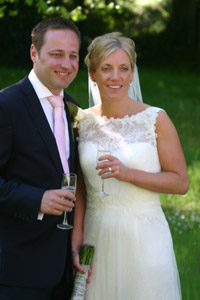 Luda was recommended by the bridal shop as I needed alterations made to my dress within a short timeframe.
Luda was brilliant from the first fitting- despite my dress being complex to alter she did it in plenty of time for me to fly out for my wedding- making sure I wasn't stressed!
The fit of the dress was perfect- so many people complimented on how good it looked- which was not only due to the designer but the way Luda tailored it to suit me.
I would highly recommend Luda to any bride to be-it's a special day so it's worth getting the best to make sure you look and feel amazing.
Thanks again.
Caroline