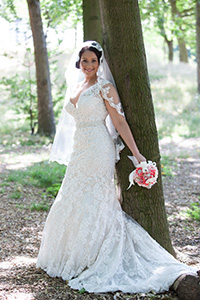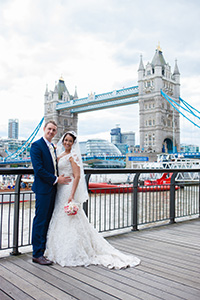 This email is to THANK YOU for helping me out with my wedding 
dress. 
I came to you late for what you usually take th
e 
appointments but you happily accepted to help me.
I looked 
amazing in my wedding dress and you did a fantastic job. 
The day was amazing! it just went too quickly, I wish I cou
ld do it 
again (with the same man, of course! haha)
Thank you very much and I will recommend you to anyone who needs to fit a dress quickly and perfect.